Expertise
           TCG provides risk management, loss prevention, business continuity and risk financing consulting services across all industry sector:
Broad industry knowledge spanning wide variety of business including Consumer Goods, Financial Industries, Industrial Goods & Services, Retailers, Energy & Utilities;
Swiss and International environment;
Strategic risks (General Management and Board of Directors);
Operational risks (Business / Line Managers);
Project risks (Team Leaders and Members).
Biography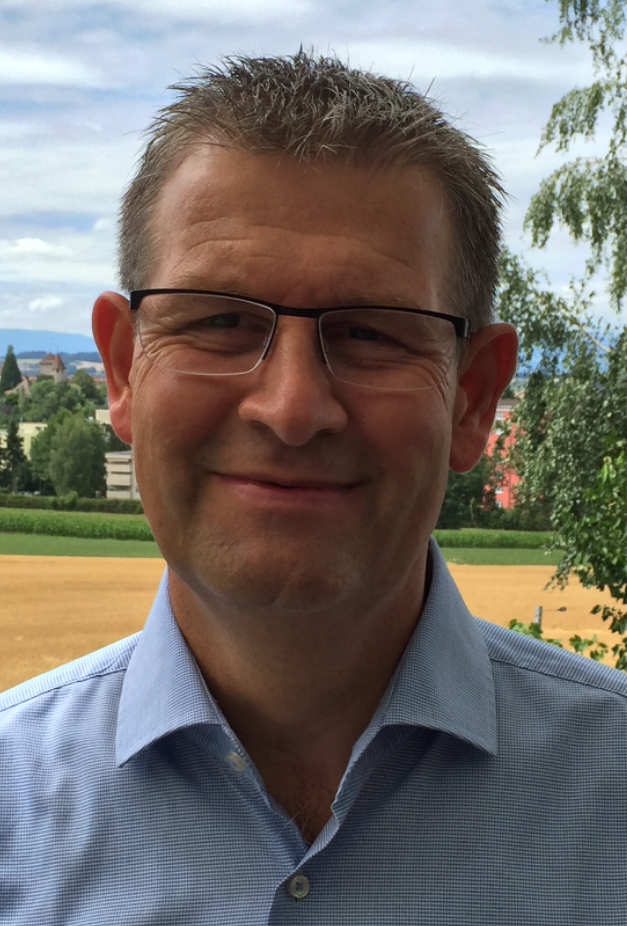 Marc Schaedeli, Founder & CEO of The Consulting Group AG (TCG).
TCG offers a set of high-value risk management consulting services.  Marc's extensive Enterprise Risk Management (ERM) expertise includes Loss Prevention, Business Continuity, Captive Management, and Risk Financing. He is an experienced risk assessment facilitator (for 750+ businesses and/or projects).  During his 20 years in risk management, he supported General Management and the Board of Directors, helping them to make sound risk-based decisions to implement their strategic plans.  He played a pivotal role in governance and compliance, human rights, and task force management activities (Listeria, SARS, Flu Pandemic, Ebola, etc.).
Prior to creating TCG, Marc was Head of Group Risk Management at Nestlé (2001-2015).  As part of the global role at Nestlé, he also initiated and coordinated the first global loss prevention program (730 sites visited across 86 countries) and implemented Business Continuity Management throughout the organization.  Marc worked also for Zurich Insurance (1998-2001) and provided consulting services in consumer research as well as technical advisory services (1986-1998).  He holds a degree in Food Process Engineering from the Federal Institute of Technology in Zurich (dipl. LM-Ing ETHZ).
He is a Swiss native, having grown up in the traditional cheese-maker industry.  Marc speaks German, French, English and Norwegian and in his free time, he likes jogging in nature (e.g. finisher at Morat-Fribourg, the défi du Val-de-Travers and the NYC Marathon).